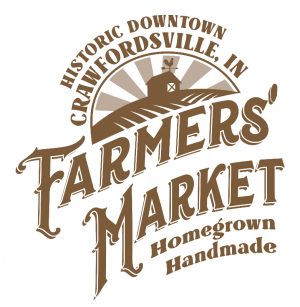 The Crawfordsville Farmers Market
Open every Saturday beginning in late April to the end of October in the 100 block of W. Pike Street in historic downtown Crawfordsville.  Hours are from 8 am to 1 pm.
Contact:
Email: farmersmarket@crawfordsvillemainstreet.com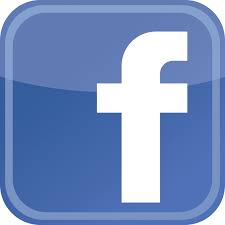 Connect with the Farmer's Market on Facebook!
2018 Vendor Organizational Meeting!
Wednesday, March 7th at 6 pm at the Crawfordsville Public LibraryNew Vendors are encouraged to attend and learn how to participate in the Crawfordsville Farmers Market