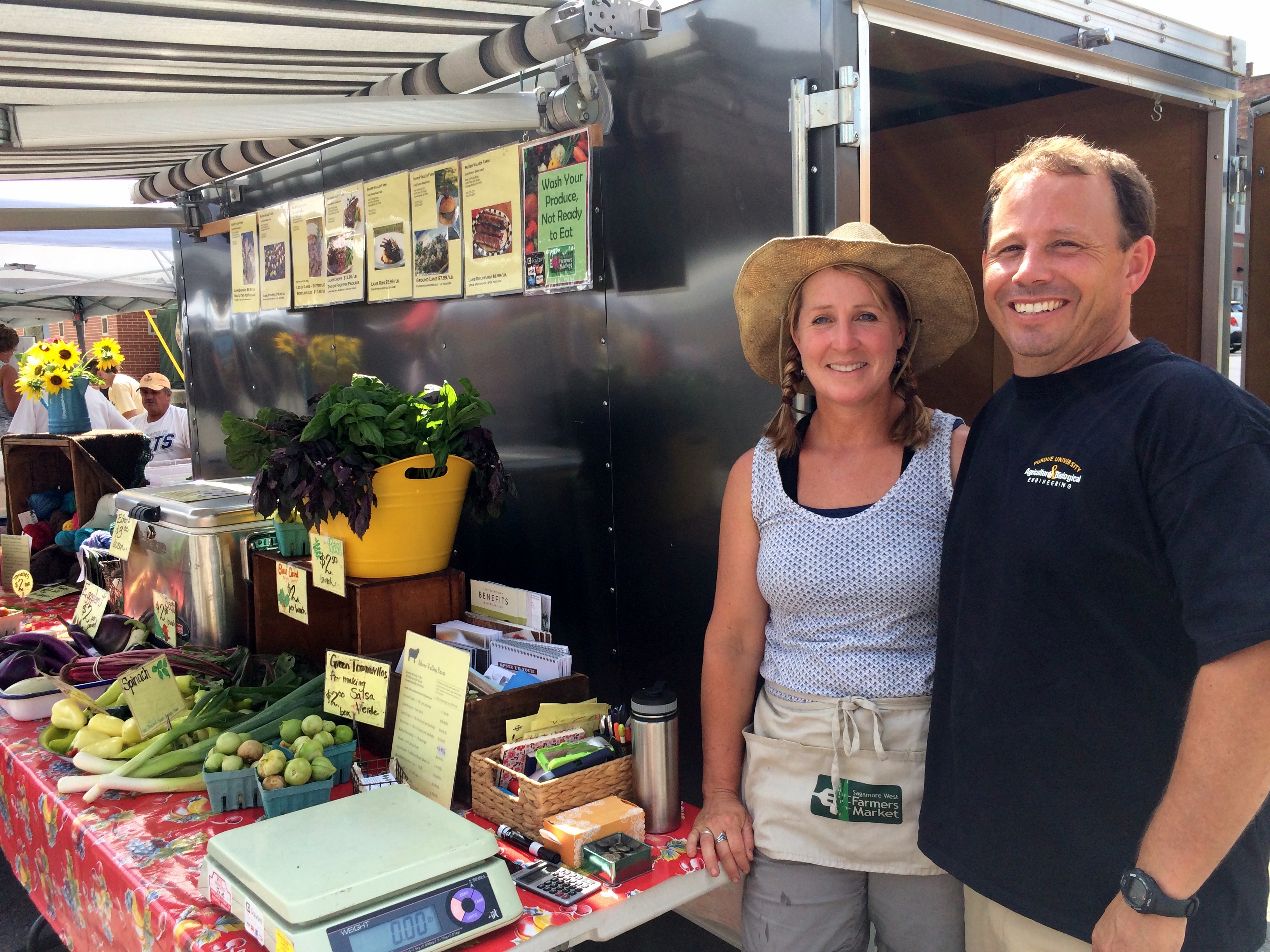 Crawfordsville Farmer's Market
2017 Season is right around the corner!
See you there!
The Farmer's Market is located at the Corner of Washington and Pike streets in downtown Crawfordsville. Right next to the Library every Saturday until mid-October.
Hours:
Saturdays, April 29th – October 8th from 8 am until noon.
Contact:
Email: farmersmarket@crawfordsvillemainstreet.com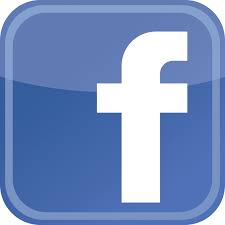 Connect with the Farmer's Market on Facebook!
Crawfordsville Main Street is the official sponsor of the Farmers Market. Go to their website to learn more and to contact the market steering committee.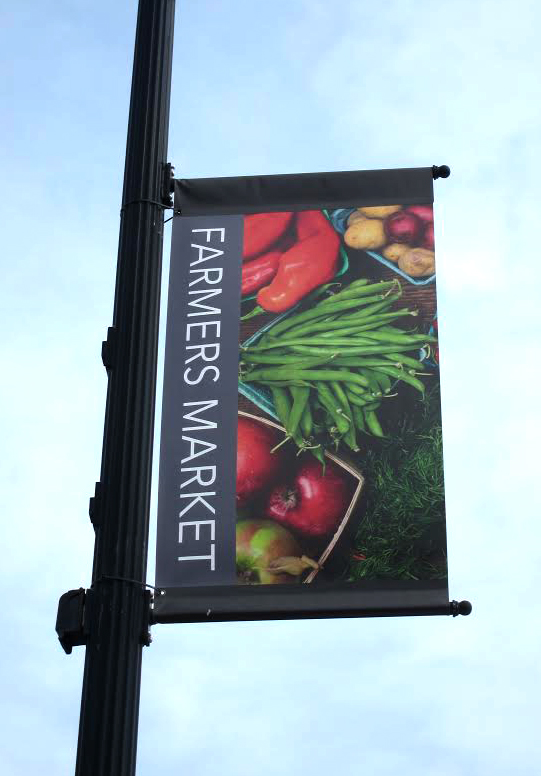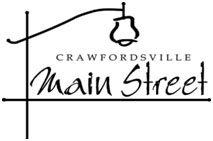 Interested in becoming a market vendor?
Your first step is to read the rules and fill out the contract at the end of the rules page.