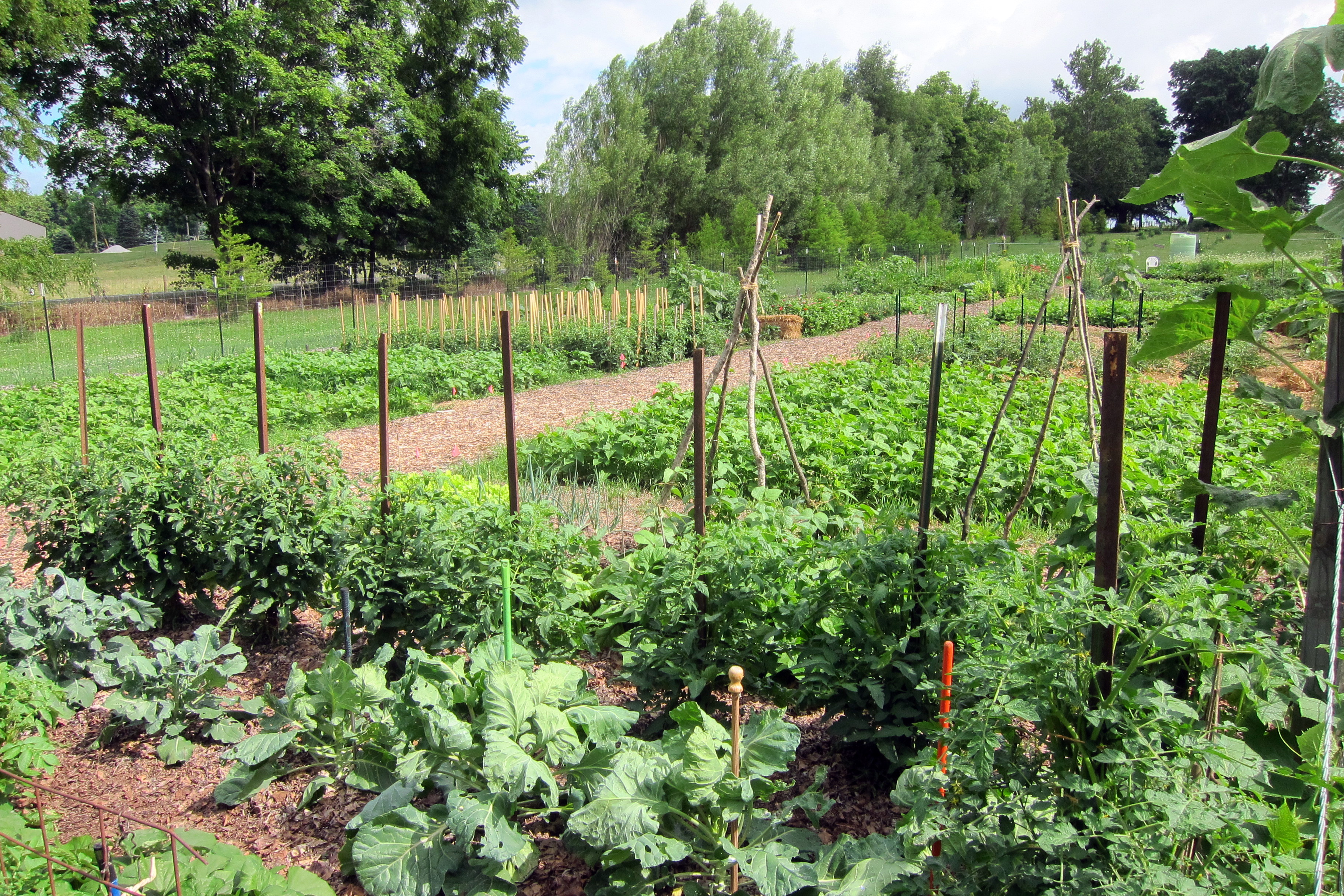 Crawfordsville Community Garden
An ongoing project of Sustainable Initiatives
The Garden will begin its 10th season in 2018. You can download an application here:
2018 Community Garden Application
Spaces are 10' x 22' and rent for $30 a season. The Community Garden is surrounded by a six foot fence and has tools on site, stored in a secure shed. Shredded leaf mulch courtesy of the Crawfordsville Street Department is available to our gardeners.
Volunteers are always welcome to help with the produce donation beds. Many bushels of fresh produce are donated each year to local food pantries. Please contact us to arrange a visit!
Located one mile south of Crawfordsville High School on St Rd. 47. Our hosts are Property Owners Brian & Susan Smith and their various critters.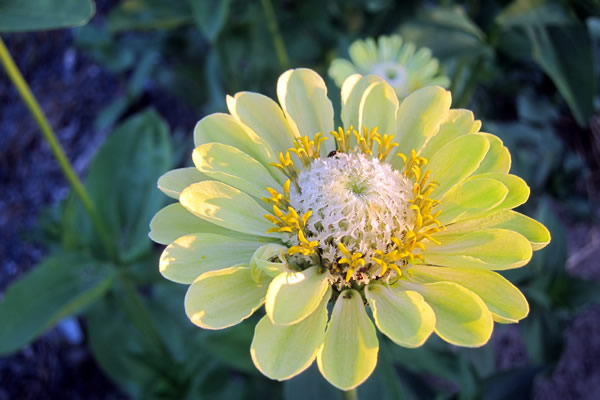 For more information contact:
Sue Lucas
Phone: (765) 362-1518
Email: suelucas@sustainmc.org
Susan Smith
Phone: (765) 225-8222
Email: krafftone@yahoo.com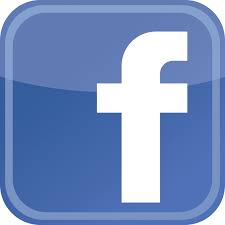 Like us on Facebook to stay posted!