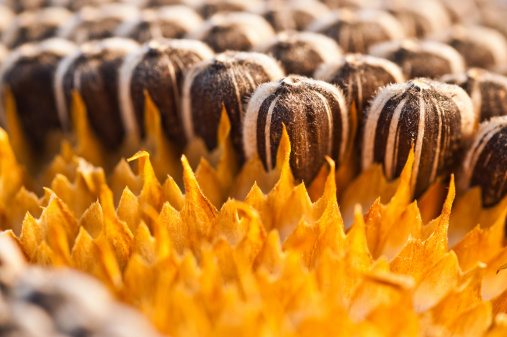 Our Mission
is to encourage, activate and support sustainability projects and practices in Montgomery County, Indiana.
What we mean by Sustainability
Defining consumption, development and progress within the context of responsible resource stewardship, with the goal of affording and promoting healthy regional staying power.
Our Values
We will reinforce all essential aspects of the environment, including natural resources, local economy, cultural and social capital.
We desire to be respectful of the intrinsic values within this community, seeking to promote healthy accord and collaboration.
We want to provide engaging community service opportunities for those learning how to cultivate a personal lifestyle of sustainability.
We emphasize a positive and hopeful mind set. Our aim is to be service-minded and focused on common ground.
We believe cultivating sustainability is like planting sunflowers – anyone can do it. The requirements are easy. Start anywhere. Have fun. Watch it grow. The outcome is beautiful and enjoyable. From one small humble seed comes a thousand more. Learn. Repeat annually.
Want to plant a seed? Contact Us. We welcome conversation for new ideas and collaboration.
Meet the Board of Directors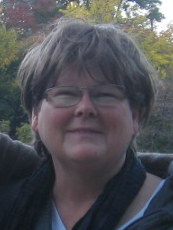 Sue Lucas – President
Sue entered the path of sustainability in 2008 as a community garden volunteer. The result has been an ongoing family journey of discovering the importance and rewards of planet stewardship. She wants to encourage a broad spectrum, cooperative vision through genuine social interaction, education and project collaboration.
The goal is a revitalized community identity that strongly reflects ecological responsibility and economic resiliency.
Sue and her husband Jeffrey have raised four children in their Crawfordsville home – which is now being transformed from landscape to foodscape one shrub at a time.
She is a Master Gardener, former home educator and John Herron Art School survivor.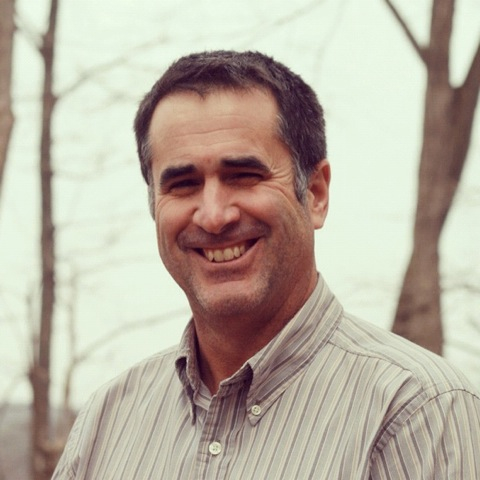 Adam Moody
A lifelong resident and farmer in Montgomery County Indiana, Adam founded Moody Meats in 2000. The business has grown to more than 30 employees divided among the six locations of the farm, processing plant, and four satellite retail shops in the Indianapolis area. Moody Meats also services various wholesale accounts.
With his professional and personal passion being well rooted in sustainable farming and rural development Adam currently is involved with Indian State University Rural and Urban Entrepreneurial Development Initiative, co-chairs the Value added retail Ag committee at the Indiana Farm Bureau, sits on the board of Durham Home Inc. in Crawfordsville and is a valued advisor to the Lt Governor Sue Ellsperman and the Indiana State Department of Agriculture. He and his wife of 33 Lucy years wake up on the farm everyday (unless they are in Jamaica!). He is also an accomplished guitarist, singer and drummer.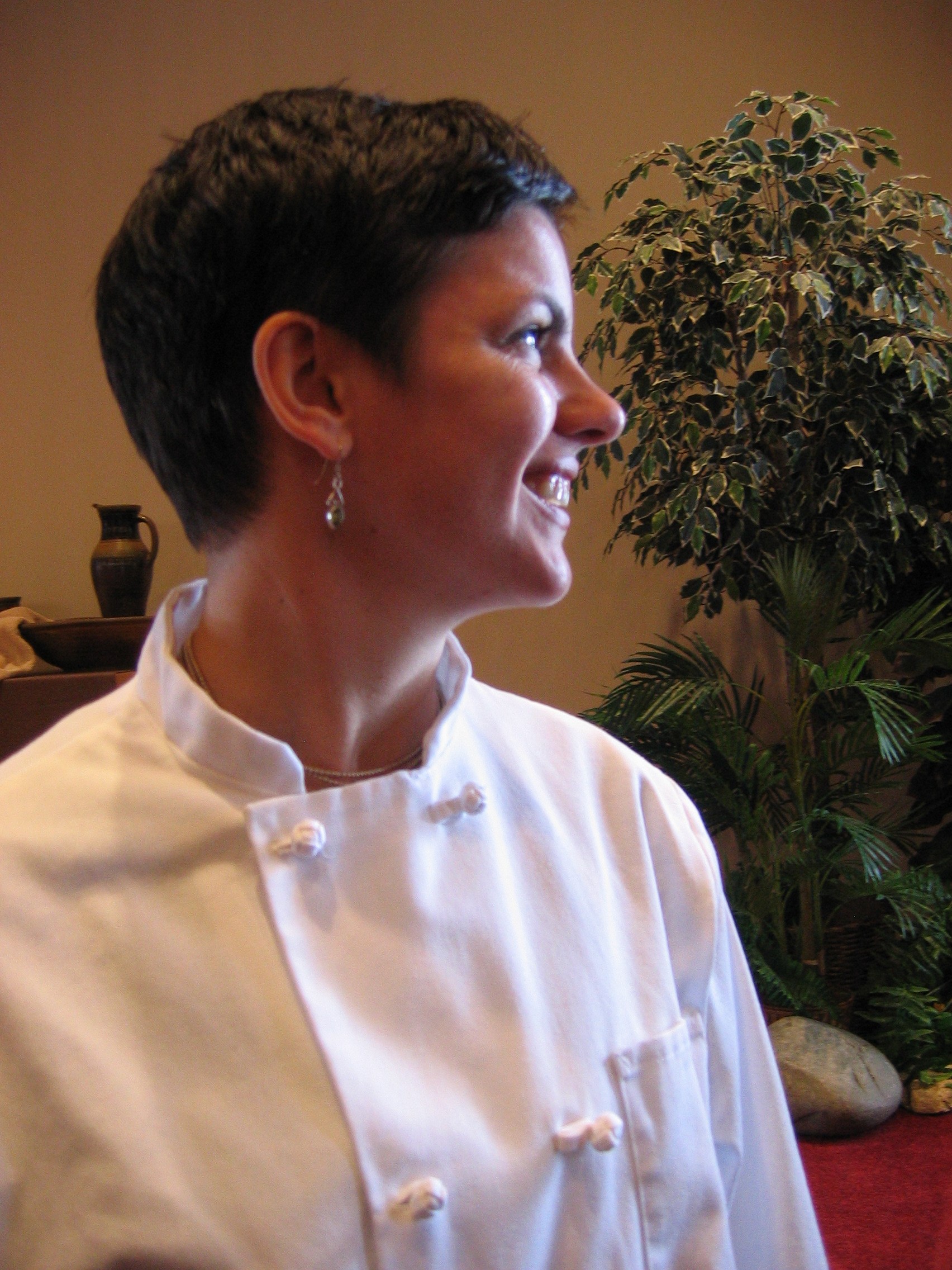 Lali Hess
Lali, owner of The Juniper Spoon catering company, has lived in Montgomery County for 10 years. She has served on the board of Friends of Sugar Creek, the Taste of Montgomery Planning Commitee and is a graduate of Goshen College.