The Crawfordsville Rain Barrel Community Program is Back!
Sustainable Initiatives once again teams up with The Great American Rain Barrel Company (TGARBC) to offer a community-wide discount for new barrels.
SI receives no revenue for this program. Our goal is to help generate local enthusiasm for the many benefits of rain harvesting. From now until Friday, May 19, 2017, Montgomery County residents can get a 30% discount on these popular rain barrels and "Save the Rain" downspout diverters.
Made from repurposed BPA-free olive shipping barrels, TGARBC's products are the most imitated on the market and have received high reviews.
Three colors are available to purchase at $89 each – – Earth Brown (nearly black), Nantucket Grey, or Forest Green. Or, buy the $80 unpainted version and get creative!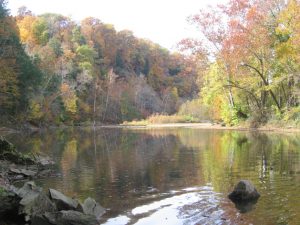 Here's how the program works:
All orders are placed online at http://www.greatamericanrainbarrel.com
Go to "Shop Local Programs", then click on "Crawfordsville, Indiana" and follow the ordering prompts to purchase.
Barrels are not available for purchase in Crawfordsville, they must be ordered through TGARBC
Ordering deadline is Friday, May 19, 5:00 p.m.
Barrel Pick Up Day is Saturday, June 3, 10:00 am – 12:30 pm, 4H grounds, 400 Parke Ave, Crawfordsville.
All orders must be picked up on that day.  (No deliveries available)
Please make your own arrangement to collect your order if you cannot be there.
Demonstrations, advice for setting up your barrel and help with loading will be on hand.
Email info@sustainmc.com for more information or message us on our Facebook page.
Flyers, printed order forms and publicity materials available upon request.